Registration is now open!
Connect with others and further your career
Network with facility managers in your region and around the world.
Get access to the events and training you need to succeed.
IFMA EMEA is your connection to the largest FM network in the world
With changes in policies and regulations, workplace strategy and more, the role of the facility manager is growing more and more while simultaneously shifting from an operational to a strategic level.
Now is the time to sharpen your skills, increase your knowledge and prepare to be more involved in decision-making within your organization.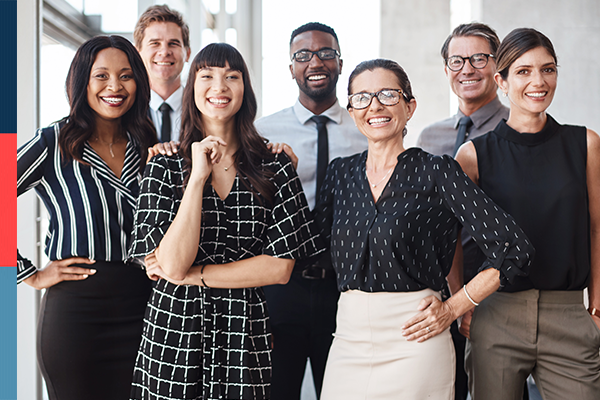 Accelerate your success with IFMA
Expand your network and experience the benefits of being part of the
world's largest facility management organization.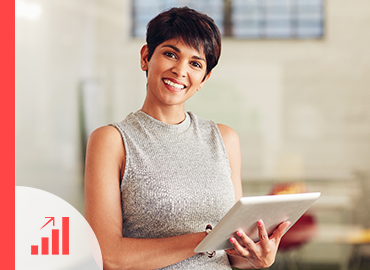 CAREER
Propel your career forward and reach your goals faster
IFMA's 40+ years of knowledge and expertise enables, empowers and equips FMs to solve challenges.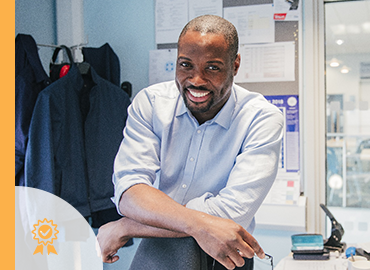 TRAINING
Get industry-leading certifications and training
Knowledge is power, and IFMA certifications carry considerable weight in the FM industry.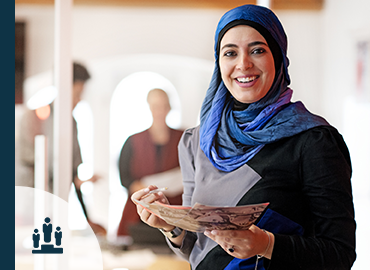 RESOURCES
Jump ahead of the competition
Get industry-specific access to available positions and skill-building content.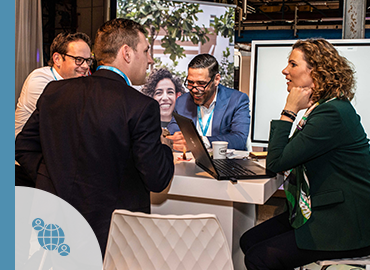 NETWORKING
You belong in the built environment
Gain a community of life-long friends from around the world who help you grow, share practical insights and leave a lasting impact on the world.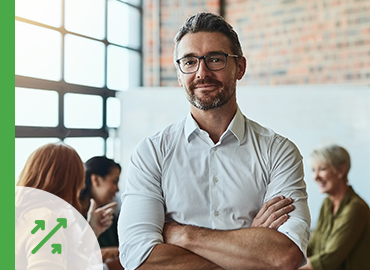 LEADERSHIP
Stand out as a leader in your industry
From government advocacy to leadership positions in chapters, the sky is the limit for shaping the future of FM and establishing your legacy.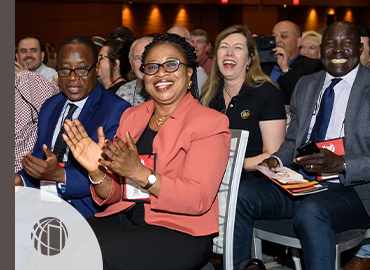 ENGAGE
Meet peers and FM industry experts to advance
Facility professionals join IFMA to connect with others, learn FM best practices and further their careers and knowledge.

Discover IFMA EMEA
Our local networks and chapters connect you with FM professionals in your area.
Join IFMA or an alliance partner to strengthen your network and grow your career.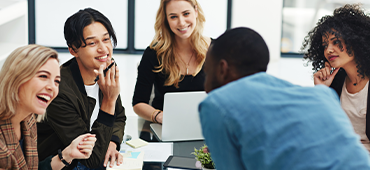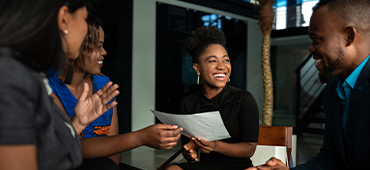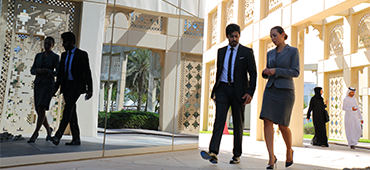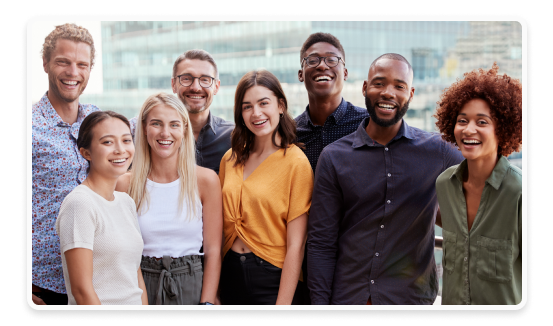 Partners
+

Sponsors

In a time when organizations are fighting for the same interest groups, participating as a partner or a sponsor with IFMA is your organization's opportunity to amplify your reach and achieve sustained growth.

Align your business objectives and strategic goals with our shared vision of empowering the facility management industry with resources to succeed. These pathways cultivate numerous growth opportunities for us both.

Let us join forces to help advance the FM profession and industry. Some of the benefits included with our partnership are:
Aligned interests
We work toward the same goals

Knowledge Sharing
Members receive increased access to resources and content

Increased reach
Cross-promotion across our networks to engage with a broader audience

Collaboration on EMEA initiatives
Let's work together to make an impact on the FM industry in our region

Increased value for members
Members of either organization receive member benefits, discounts and more


Sponsors with a Shared Vision
As an industry thought leader, we will help you find meaningful opportunities to connect with key stakeholders. Some of the benefits include:
Improved brand awareness
Increase your brand's recognition with FMs

Position yourself as a thought leader
Target your content to those who want and need to know about your organization

Speaking opportunities
Present to FM professionals during IFMA's World Workplace Europe Conference

Connect with decision-makers
Engage with the EMEA Board of Directors during a quarterly meeting

Direct connection
IFMA is your tool to connect with FMs and other EMEA stakeholders
African FM Network
IFMA and IFMA EMEA supported the African FM community through a survey to identify skills and training gaps in the African FM industry.
Dansk Facilities Management (DFM)
Alliance Chapter
This cooperation aims to strengthen and expand the global network of FM professionals and support FM interests in Denmark and within the EU.
Facility Management Netherlands (FMN)
Alliance Chapter
Facility Management Netherlands (FMN) partnered with IFMA and IFMA EMEA to expand the FM profession in the region. FMN also partners with us to help coordinate IFMA's World Workplace Europe.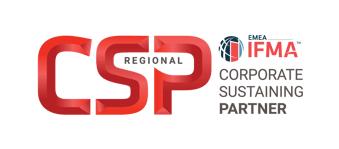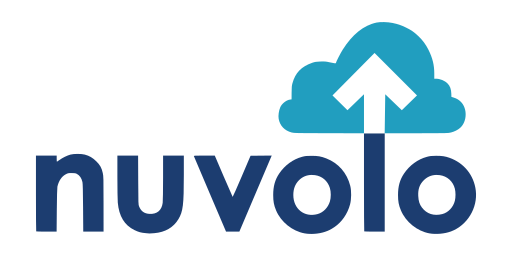 Nuvolo – The Modern IWMS Software and Solutions Provider
Nuvolo provides a modern, Connected Workplace solution, built on NOW™. Manage all people, physical locations, assets, and work from a single platform, unlocking collaboration and advanced reporting across your business. Empower your teams with a proven and constantly evolving platform that powers your Maintenance, Work Orders, Space, Real Estate, Leasing, Project Management, and Sustainability needs.
Primary industries we serve include retail, healthcare, life sciences, government, higher education, technology, financial services and enterprise. Nuvolo is headquartered in Paramus, NJ with a global workforce located throughout North America, United Kingdom, Europe and Asia.
See what's new and trending in their blog.
Contact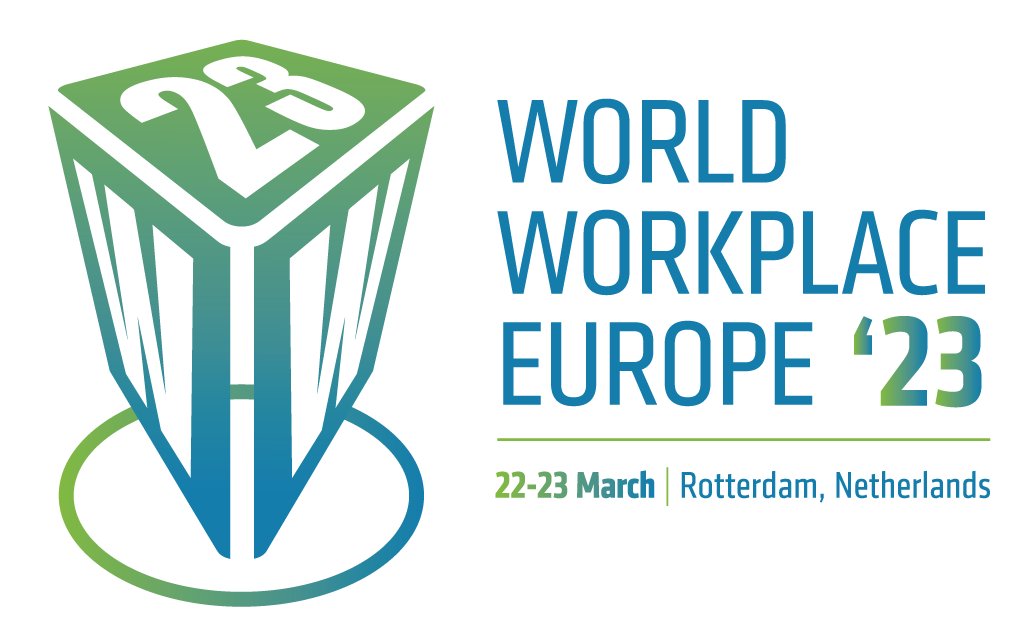 Early-bird discounts are available now!
Save €100 through 30 January 2023.
This 22-23 March, global thought leaders and the FM community will convene to share ideas and innovations focused on FM leading the transformation toward a better future.

World Workplace Europe brings together the most powerful thinkers and doers to help you tackle the biggest challenges to businesses today. Hear from some of the world's most daring thought leaders, come together with other brilliant people, and take home practical skills and insights that can help you future-proof your business and come out stronger in the long run.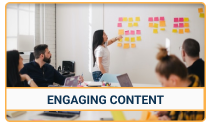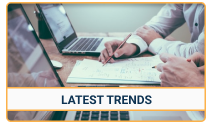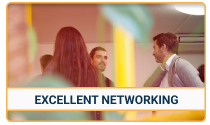 Initiatives
+

Advancement
The European Green Deal
IFMA EMEA is actively involved with the European Green Deal in various capacities. We recently released a position paper supporting the Renovation Wave Strategy. In addition to these efforts, you can expect a voice who understands the unique challenges of European FMs.
Read IFMA EMEA's position paper on Renovation Wave Strategy.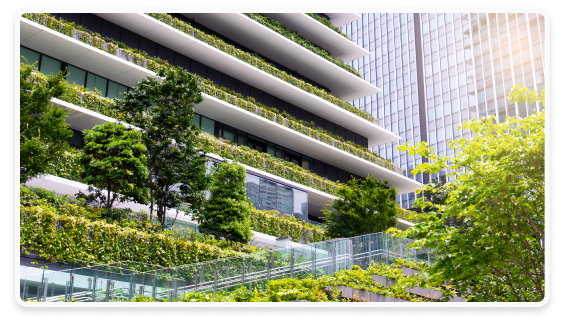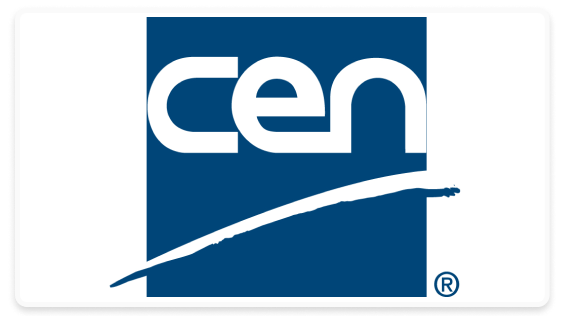 Official Liaison Partner to CEN
IFMA EMEA is as an official liaison partner with the European Committee for Standardization (CEN) and is instrumental in helping develop and define standards at the European level.
Technical Committees on which we serve include:
Expanding Research & Benchmarking
IFMA EMEA and IFMA's research and benchmarking is expanding their studies into the EMEA region. Current reports and surveys include:
Global Salary and Compensation Report
Purchase report →

Europe Operations & Maintenance Benchmarking white papers (3)

Sustainability Programs & Initiatives

Concierge Services & Contract Management Practices

Maintenance Costs & Facilities Soft Services Practices

Download white papers →
Middle East Operations & Maintenance Benchmarking Report
Coming soon!
Global FM Trends Survey
Coming soon!
Learn more about upcoming research projects with IFMA. Stay up-to-date with the latest research and benchmarking news and reports by subscribing to the newsletter.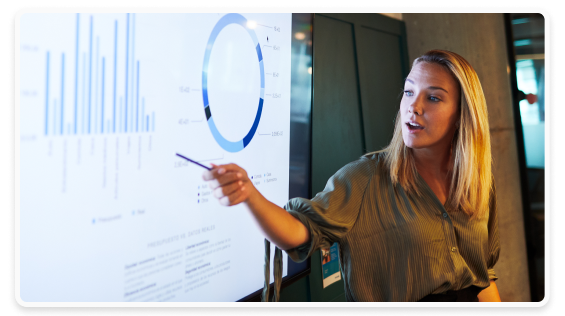 Globally-recognized credentials to help you grow
Our education is developed by world-class experts drawing on our 40+ years of leading the industry.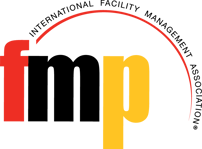 Facility Management Professional® (FMP®)
Gain the skills you need. This is a great course for business professionals and others new to the facility management industry.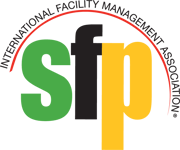 Sustainable Facility Professional® (SFP®)
Develop your expertise in sustainable facility management practices. Great for new and experienced FMs.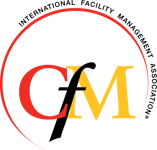 Certified Facility Manager® (CFM®)
Assess your knowledge and understanding across all 11 FM core competencies and earn the industry's gold-standard certification.

Education Training Affiliates
IFMA's Education Training Affiliates (ETAs) are established providers of adult learning in regions around the world. ETAs are approved by IFMA to offer courses led by IFMA Qualified Instructors — including the FMP and SFP credential programs, and CFM preparatory courses for the CFM Exam — to learners in their regions.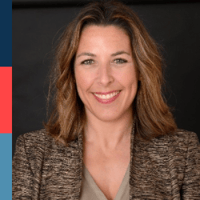 Lara Paemen
Managing Director, IFMA EMEA
I'm excited to connect with you and happy to help you find the best way to engage with IFMA and the facility management community of the EMEA region.
Reach out if you have any questions or want more information on how IFMA EMEA can help you grow your career or presence in the FM industry.
+32 476 991 808 • Lara.Paemen@ifma.org • Connect on LinkedIn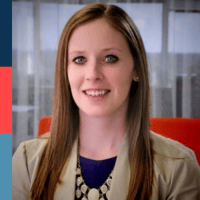 Lauren Krueger
Director of Sales Operations, IFMA
Based in Norway, Lauren can provide guidance and answers to your professional development questions to meet the goals of you and your organization.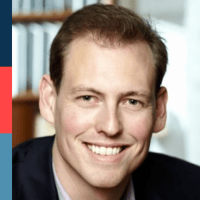 Jeffrey Saunders
Director of Research, IFMA
Jeffrey Saunders is leading IFMA's research initiatives. Based in Copenhagen, Denmark, his expertise in strategic futures studies with an emphasis in those shaping the future of work, work forces and work spaces will bring additional guidance to the EMEA region's FM industry and the around the world.
Europe, Middle East & Africa
Executive Board
IFMA EMEA
Rue de Luxembourg 22-24
1000 Brussels
Belgium
BE0765.777.980
+32 476 991 808
emea@ifma.org
IFMA EMEA maintains a strong connection with IFMA but with headquarters in Brussels, we are dedicated to serving the needs of our local chapters and regional members. Our focus is on building strong FM communities by providing regional programs in Europe, the Middle East and Africa, with respect for the local differences. IFMA EMEA partners with industry-related stakeholders and associations in this region and will further develop our relations with the European Commission and relevant institutions to have impact on policy makers.
For more information on IFMA and how it empowers over 23,000 FM professionals around the globe, visit www.ifma.org.
More questions? Contact ifma@ifma.org
Subscribe to our newsletter
Connect with us to stay up-to-date with the latest from IFMA EMEA.
International Facility Management Association is committed to keeping your email address confidential. We do not sell, rent or lease our contact data or lists to third parties. IFMA needs the contact information you provide to us to contact you about our products and services. You may unsubscribe from these communications at any time.
For information on how to unsubscribe, as well as our privacy practices and commitment to protecting your privacy, please review our Privacy Policy.